She Boss Cafe Podcast
FORMERLY THE UNSTOPPABLE WOMEN IN BUSINESS PODCAST.........Being a She Boss is an identity, a way of life! Join us in the She Boss Cafe as we connect, support each other and celebrate when we smash our goals! This podcast is a community effort and reflects all of the value every woman who is generous enough to share. Join us and be an unstoppable She Boss!!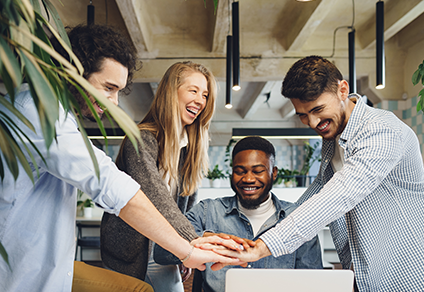 Title
This is the description area. You can write an introduction or add anything you want to tell your audience. This can help listeners better understand your podcast.